Tenth International Conference on
Materials Structure & Micromechanics of Fracture
MSMF10, in Brno, Czech Republic, September 12 - 14, 2022

Complementary social program
Respective time schedule can be slightly changed
scientific program find on the separate page
Sunday September 11
On-site registration - afternoon, 16:00 - 19:00
Take the advantage of a more calm atmosphere to obtain conference materials and to say hello to your friends (from 16:00 to 19:00), appended by a small refreshment.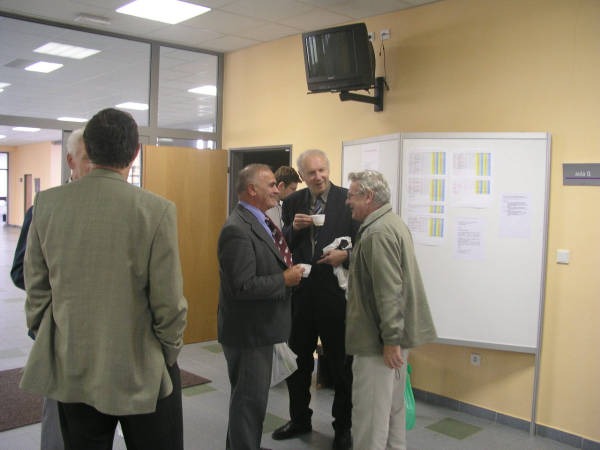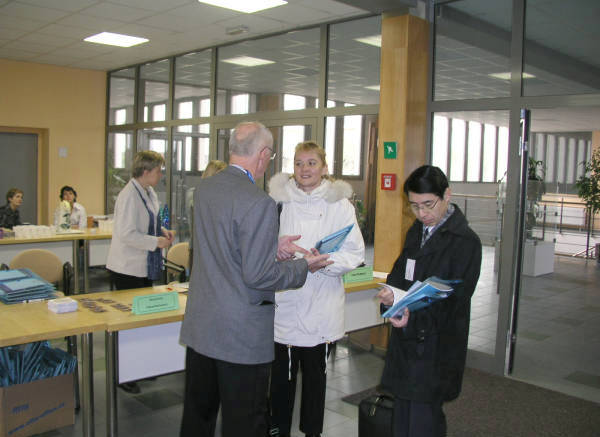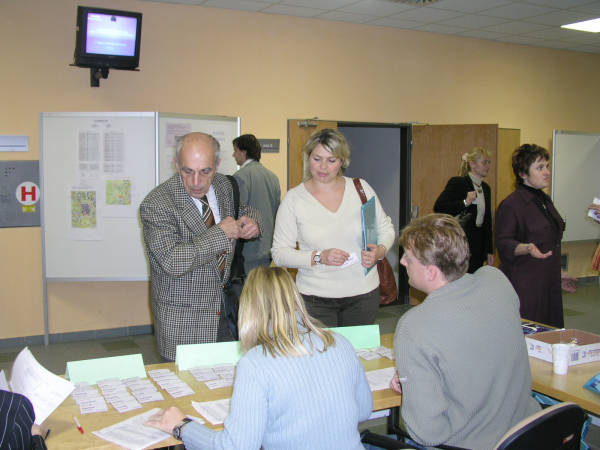 Monday September 12
Welcome toast - evening, 19:00
Evening refreshments, during which the participants will be welcomed by representatives of the Brno University of Technology.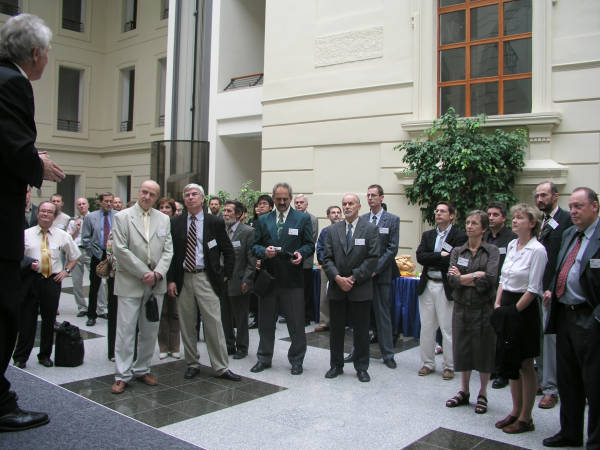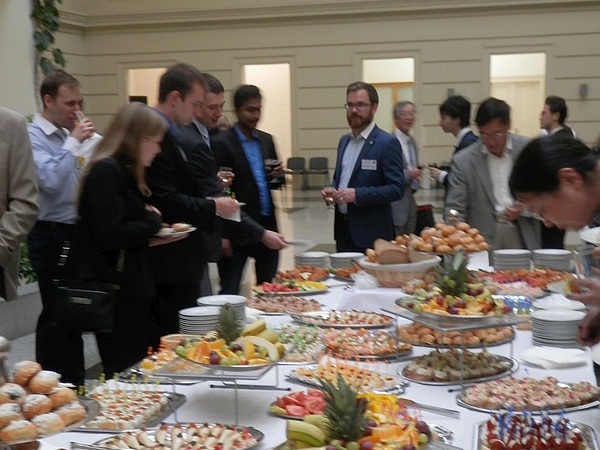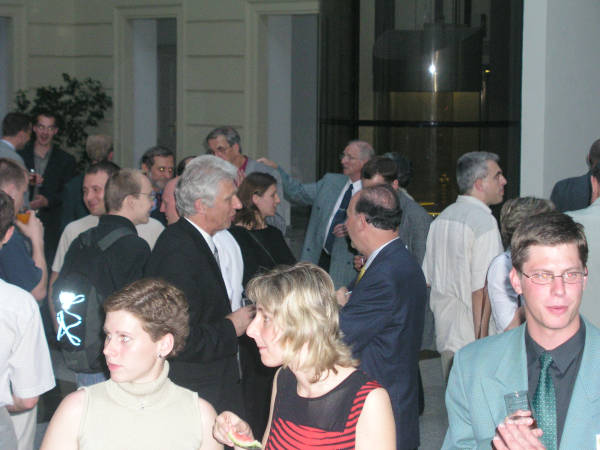 Free for all participants
Tuesday September 13
Conference dinner - evening
As a part of the Conference, a party will be given in the evening - a get-together and friendly chat over a glass of beer.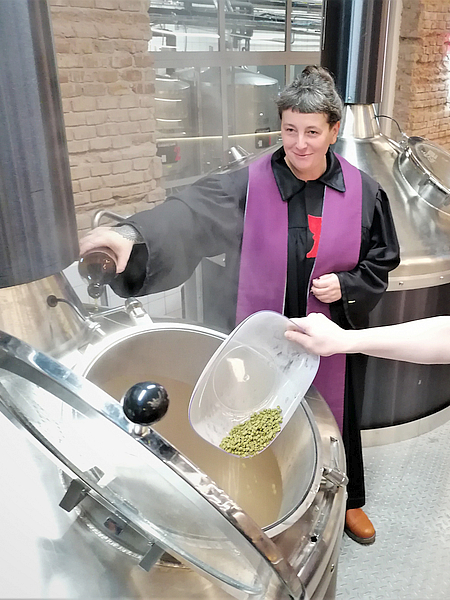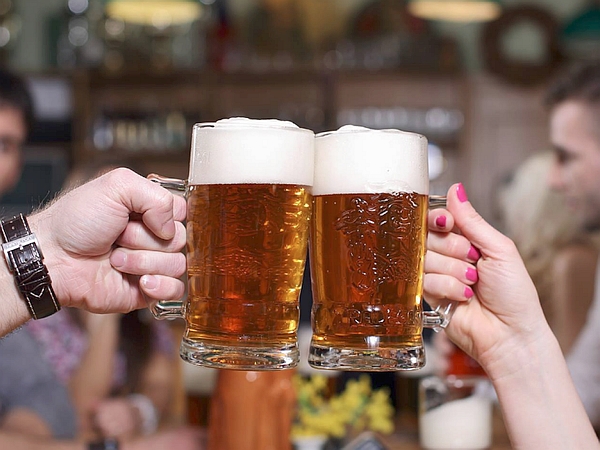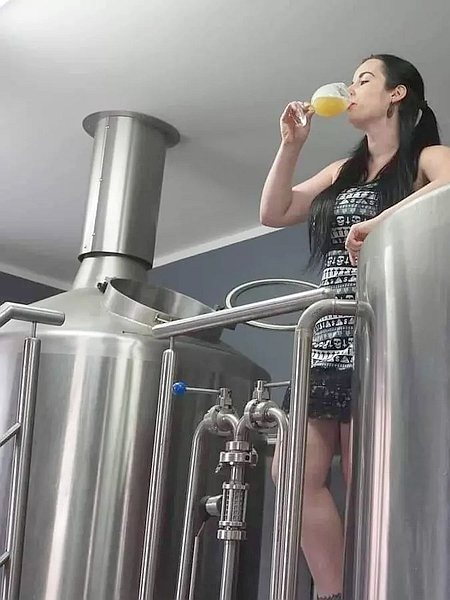 Part of full registration

Lunches (Mon, Tue, Wed)

The Organizing Committee will ensure lunches for Conference participants in the Conference premises. The approximate price per lunch is about 120 CZK (about 5 €), to be paid in CZK when taking the meal.

Program for accompanying persons

Please contact the conference secretariat (by email) for the respective information.
---