Tenth International Conference on
Materials Structure & Micromechanics of Fracture
MSMF10, in Brno, Czech Republic, September 12 - 14, 2022

Complementary social program
Respective time schedule can be slightly changed
scientific program find on the separate page
Sunday September 11
afternoon, 16:00 - 19:00 On-site registration
Take the advantage of a more calm atmosphere to obtain conference materials and to say hello to your friends (from 16:00 to 19:00), appended by a small refreshment.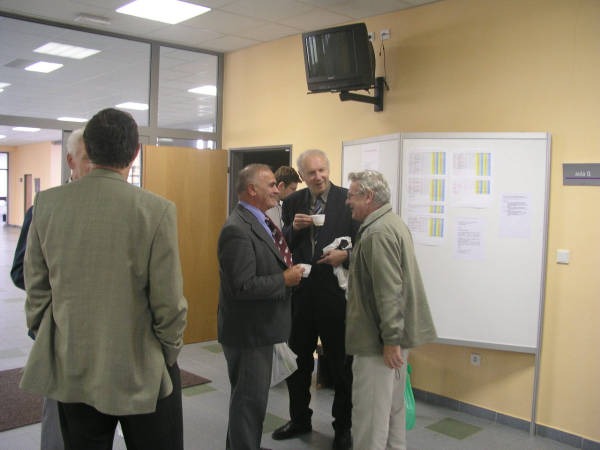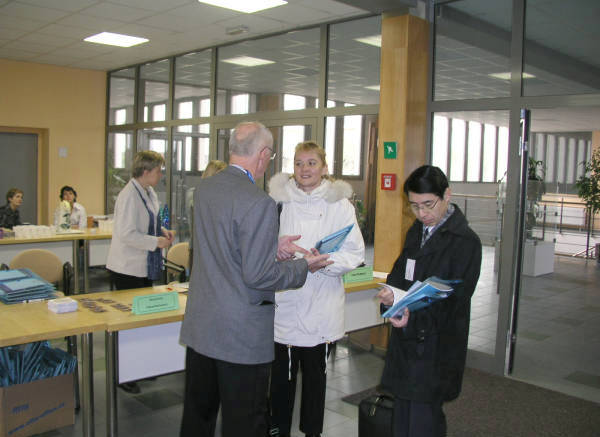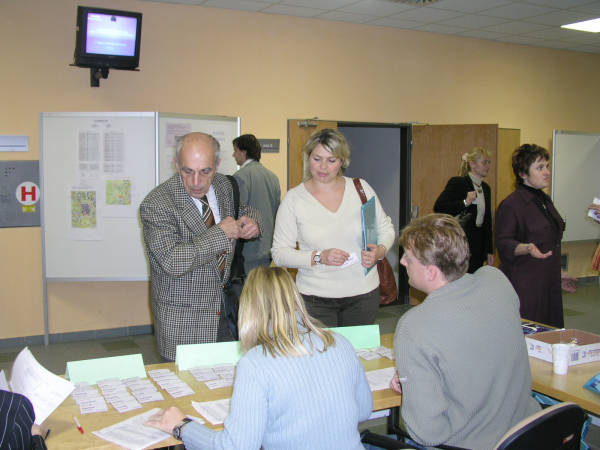 Monday September 12
Special program for accompanying persons: Excursion with a surprise - morning, about 10:00
The host faculty hides many secrets. We will offer you coffee and discover together the world of Foundry. You will see how students get acquainted with technologies and the braves can make their own mold and cast their product. In the end, a little surprise awaits you.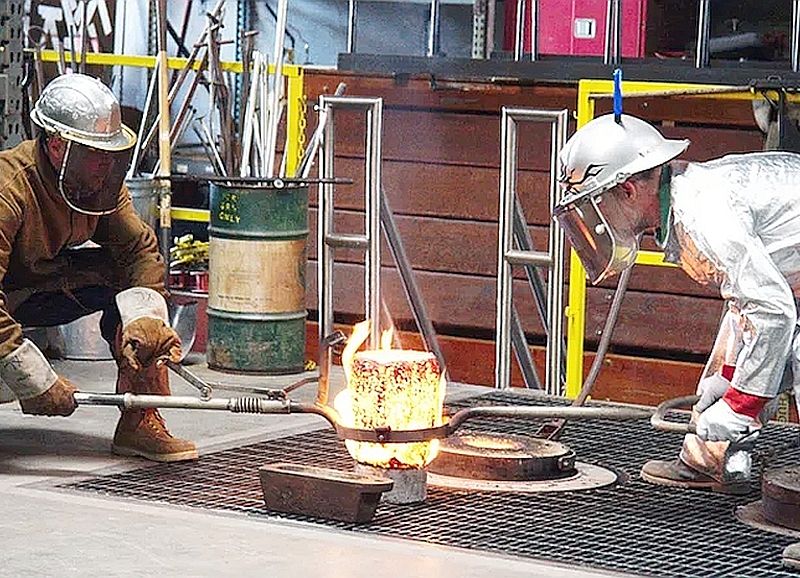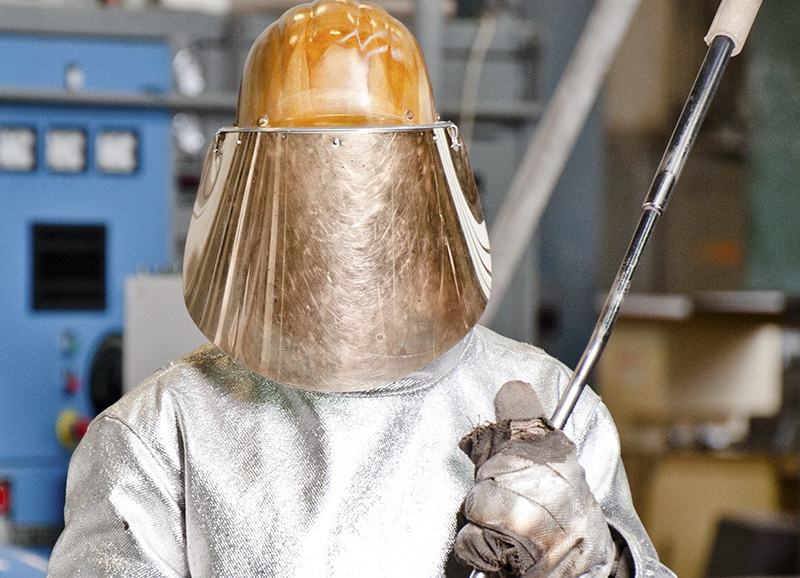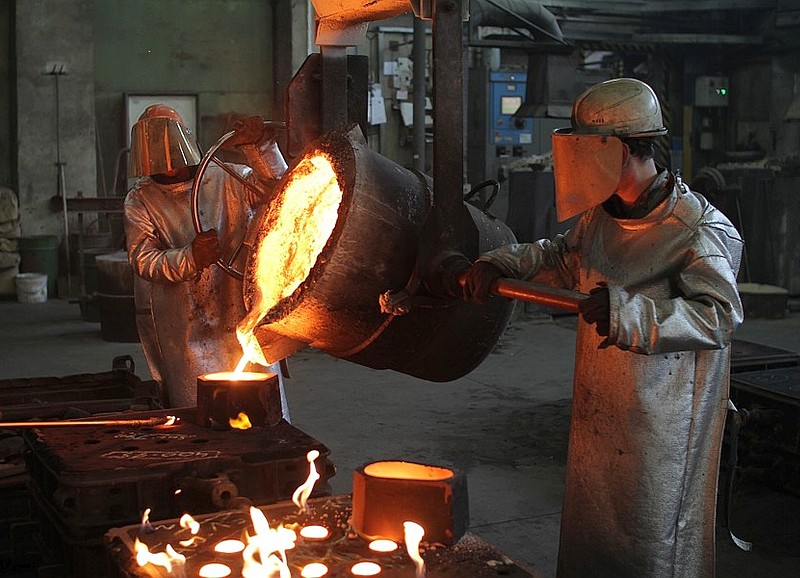 Free for accompanying persons
Special program for accompanying persons: Brno Sightseeing - afternoon, about 14:00
A short walk around downtown with optional stop for local refreshment. The trip will contains some useful lessons from history for everyday life, observation towers, and the like.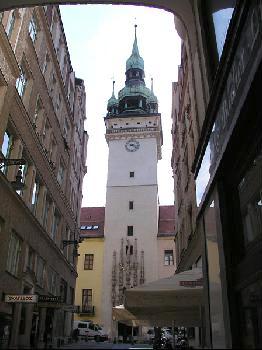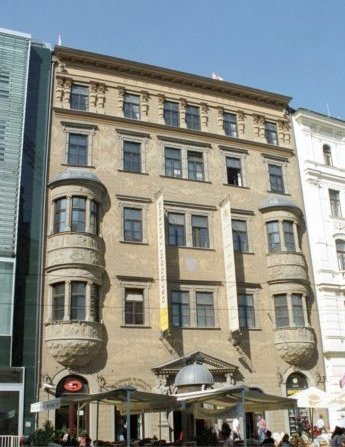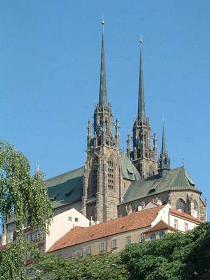 Free for accompanying persons
Welcome toast - evening, after end of sessions.
Evening refreshments, during which the participants will be welcomed by representatives of the Brno University of Technology.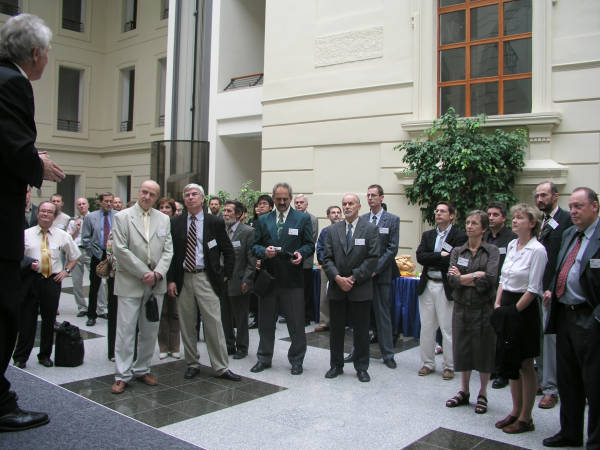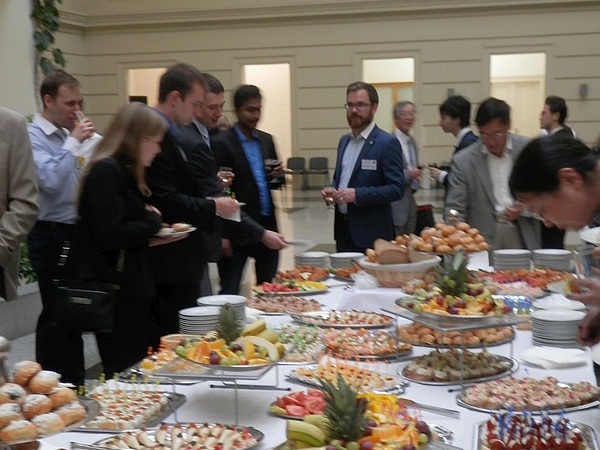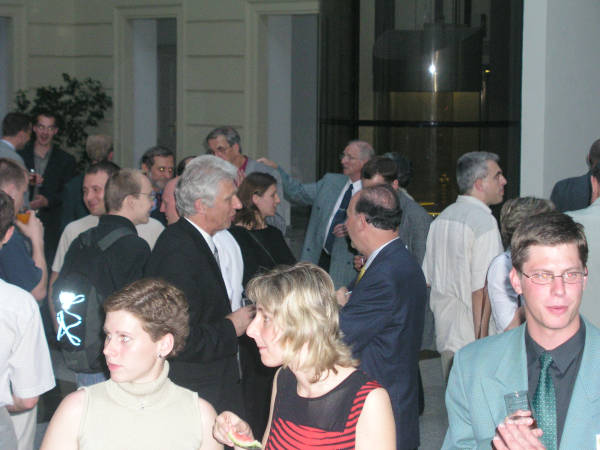 Free for all participants
Tuesday September 13
Special program for accompanying persons: South Moravian attractions - day-long trip
The Lednice-Valtice Cultural Landscape is spread over the site of a mighty 12th century border castle. Today it is the home of a romantic château, a picturesque village and in particular a jewel of landscape architecture of unprecedented proportions. This area is one of the treasures of UNESCO's World Cultural Heritage.
In the morning, accompanying persons will visit the representative halls located on the ground floor of the château – they served as a venue for social events, balls etc. The château as it looks today dates from 1846-1858, when Prince Alois II decided that Vienna was not suitable for entertaining in the summer, and had Lednice rebuilt into a summer palace in the spirit of English Gothic.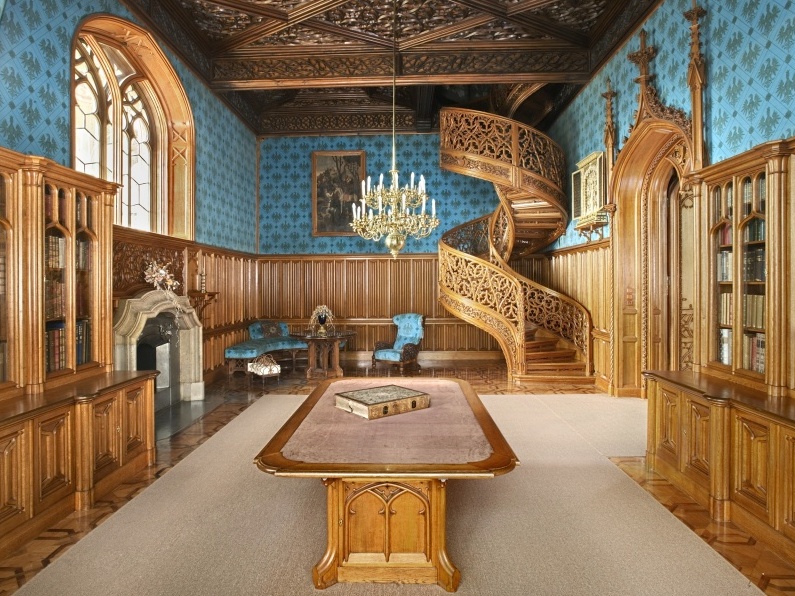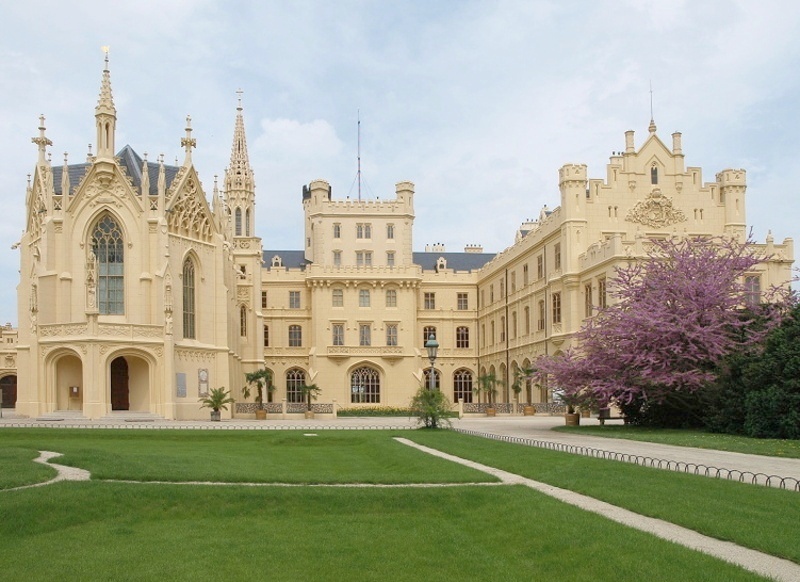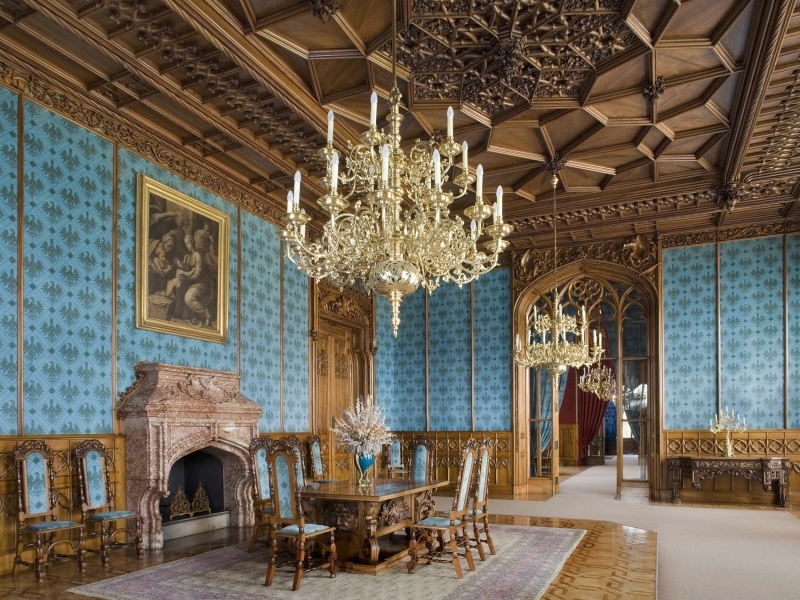 In the afternoon they will visit the Lednice French Park and the English Garden, which reflects a half-thousand-year-long continuous effort of the Liechtenstein family to build a perfect and harmonious world. A part of the park is a replica of a Roman aqueduct connected with a piled rock that hides a romantic artificial cave called Hell. It is possible to sail by boat or ride by horse carriage.
Expected return to Brno about 4 pm.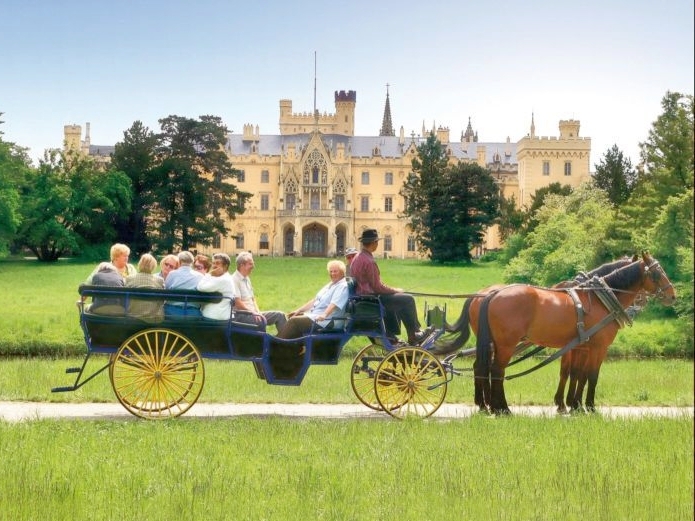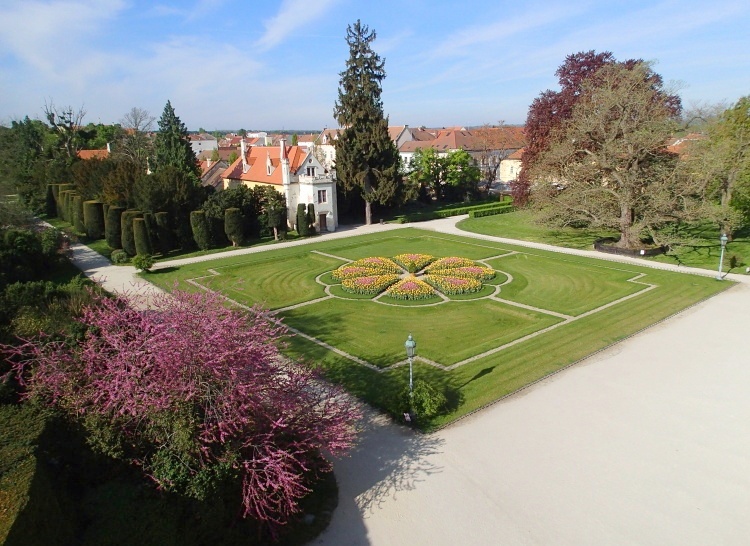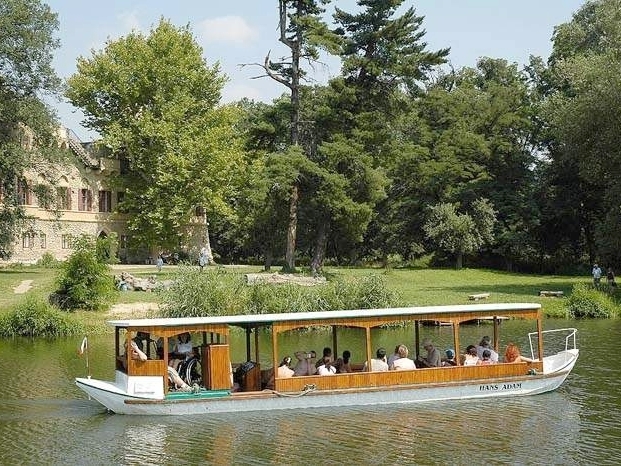 Lunch included
Free for accompanying persons
Conference dinner - evening
As a part of the Conference, a party will be given in the evening - a get-together and friendly chat over a glass of beer.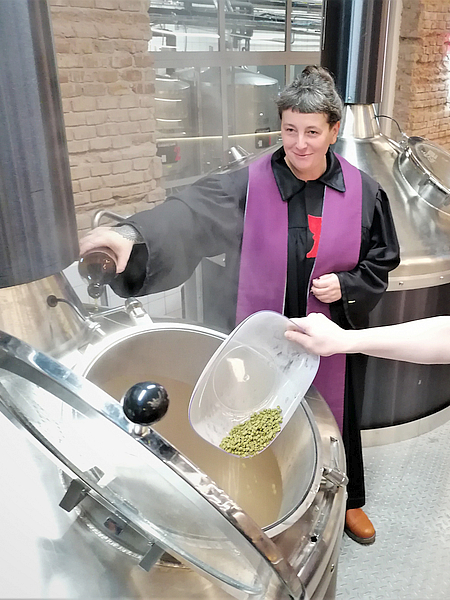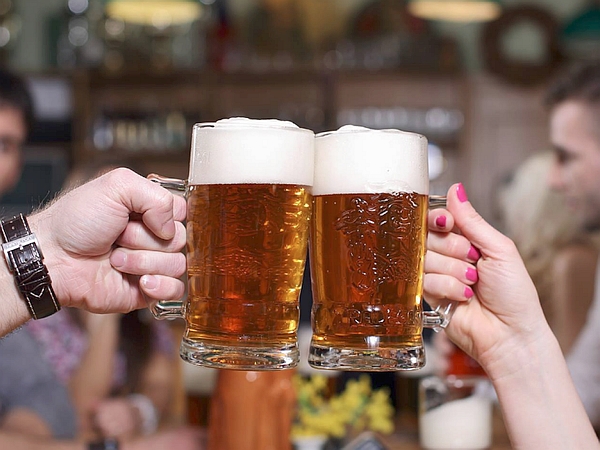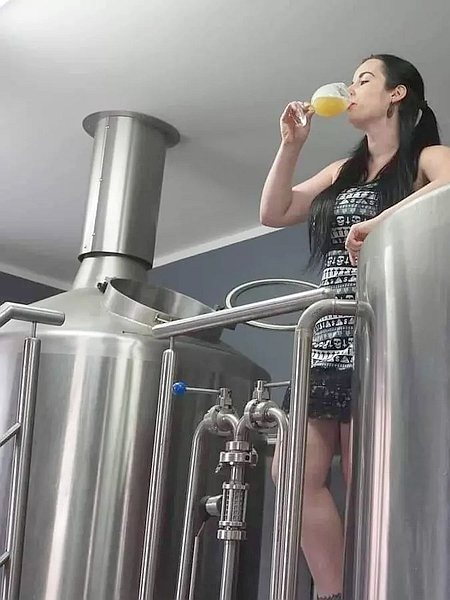 Part of full registration
Wednesday September 14
Special program for accompanying persons: Brno sights - morning
Technical Museum in Brno exhibits technology from clock components to planes. It processes not only material collections illustrating development of the important fields of science and technology, but also scientific documentation of historical and contemporary production.
You can see 17 permanent displays, e. g. steam and water engines, history of optics, IT, metallurgical industry, historical vehicles, stereoscope, etc. and a long-prepared extra exhibition of Leonardo Da Vinci's machines.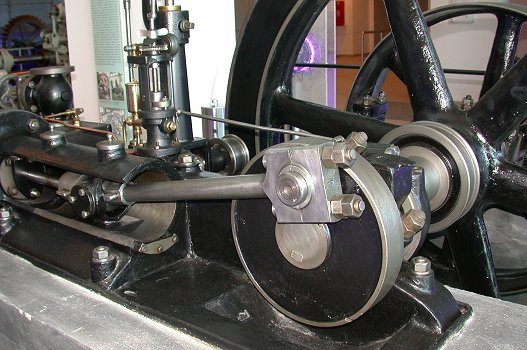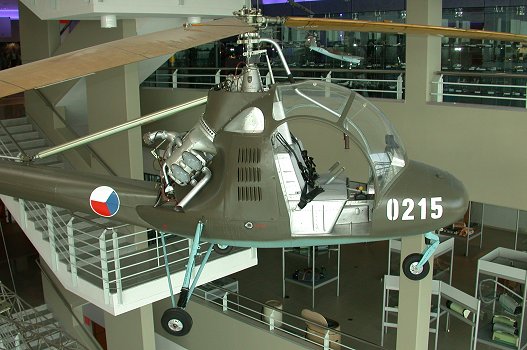 Free for accompanying persons

Lunches (Mon, Tue, Wed)

The Organizing Committee will ensure lunches for Conference participants in the Conference premises. The approximate price per lunch is about CZK 120.00 (about 5 €), to be paid in CZK when taking the meal.
---