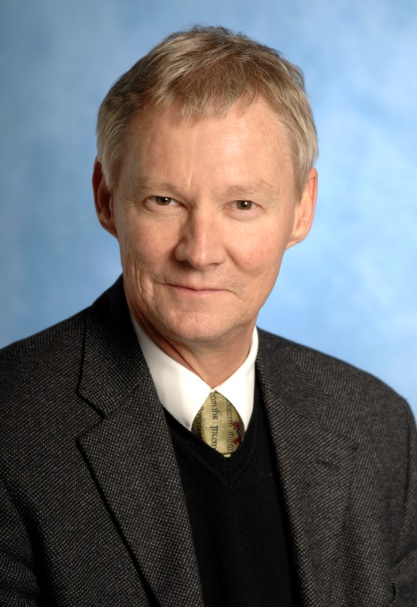 Professor of Mechanical Engineering at Plymouth since 1996 with research interests in design for structural integrity, covering the fields of fatigue and fracture, residual stresses, fatigue life prediction, metallurgy, welded joints and failure analysis. Has previously held the positions of Dean of Technology (6½ years), Pro-Vice Chancellor (15 months), Head of the School of Marine Science & Engineering and Associate Dean in the Faculty of Science & Engineering (6½ years).
Has a BSc(Eng) degree in Mechanical Engineering (Cum Laude 1976) from the University of the Witwatersrand, Johannesburg; a PhD (1984) in Metallurgy and Materials Science from the University of Cambridge, England; a DTech (Honoris Causa - 2003) from Port Elizabeth Technikon (Nelson Mandela University), South Africa, and a DSc(Eng) (2005) from University of the Witwatersrand, Johannesburg.
Has held, or holds, Visiting or Honorary Professorial appointments at Sheffield-Hallam University, Sheffield, England, Southwest Jiaotong University, Chengdu, China, Nelson Mandela Metropolitan University, Port Elizabeth, South Africa and the University of Ferrara, Ferrara, Italy. He is the Co-Editor of the International Journal of Fatigue since 1998, and Editorial Board member of Engineering Failure Analysis (Elsevier Science), Frattura ed Integrita Strutturale (Italian Group of Fracture), the Journal of Engineering Research (Kuwait University) and ex-Board Member of Forensic Engineering (Institution of Civil Engineers, London).
He is author/co-author of more than 160 research publications in refereed International Journals and Conference Proceedings, and has received several awards related to these publications, e.g., Silver Medal of the South African Institution of Mechanical Engineering (1986). Has given numerous invited Plenary or Keynote lectures at International Conferences.